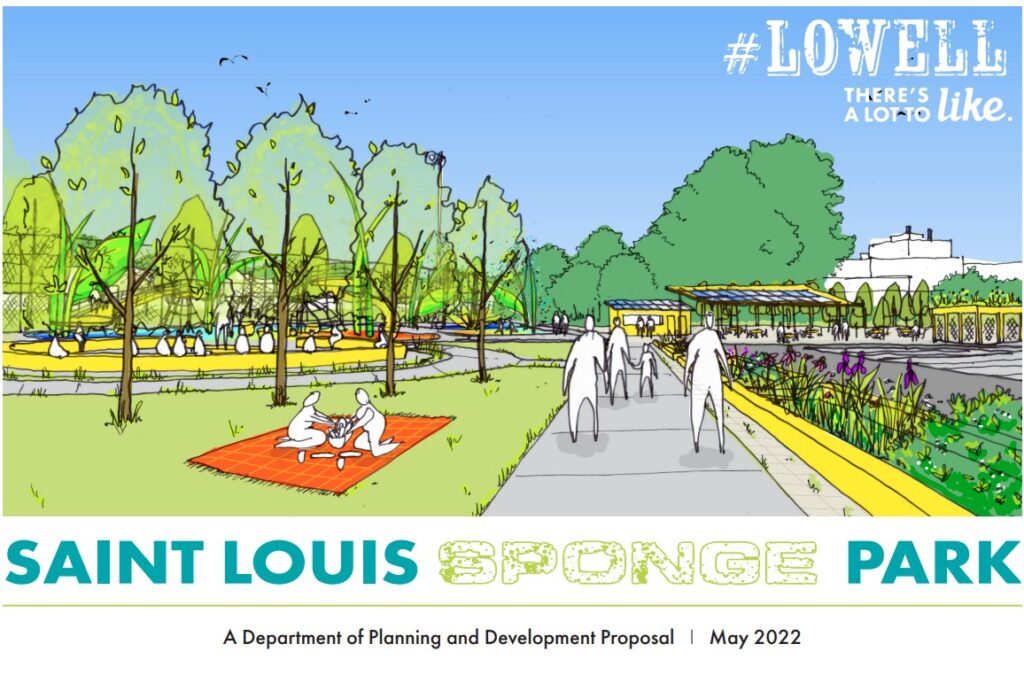 1. Motion Responses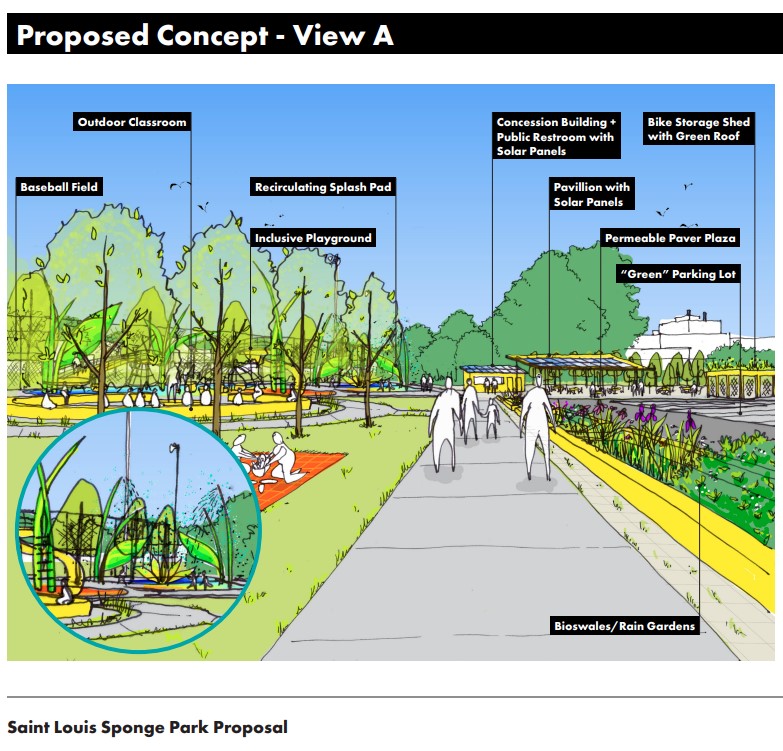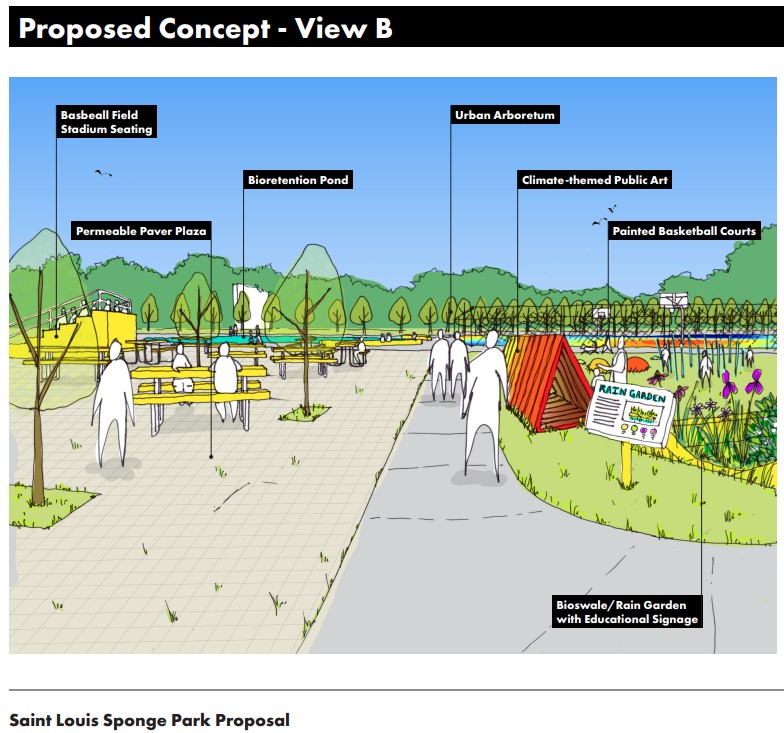 2. Lowell High Project
INFORMATIONAL – LHS OPM REPORT APRIL 2022.PDF
3. Ordinance
This proposed zoning amendment was a result of an Economic Development/Downtown
Subcommittee meeting. We believe that the amendment, as proposed, will support existing and
aspiring small entrepreneurs in the digital marketplace. We are seeing an increase in our local
economy for the need to operate businesses from residential kitchens, offices, and garages.
However, our zoning code is restrictive for small entrepreneurs who operate internet based
businesses. We believe this minor change to the zoning code will increase economic development
opportunities for small entrepreneurs and will not negatively impact our residential neighborhoods.
4. New Motions
C. Leahy – Req. City Mgr. Have Proper Department Look At Burnham Road To Possibly Install Curbing And/Or Berm To Prevent Washouts After Storms.
C. Leahy – Req. City Mgr. Update City Council On Homeless Coordinator Position And Any New Updates On Programs Or Resources.
C. Mercier – Req. City Mgr. Provide A Report Regarding Roadwork Being Done On Andover Street Near The Tewksbury Line And The Immediate Area; Provide Time Line Of Work, Replacing Trees, Repaving, Etc.
C. Mercier – Req. City Mgr. Provide An Update Regarding Development Of Cawley Stadium And The Martin Athletic Complex And Refer To The Parks And Recreation SC.
C. Nuon – Req. City Auditor Provide Report On The Depreciation Schedule For All The Assets That The City Owns.
C. Nuon – Req. City Mgr. Have CFO Provide A Report On Health Insurance Trust Fund.
C. Nuon – Req. City Mgr. Have CFO Report On Debt-Exclusion Process For The $38.5 Million Dollars Cost Overrun At LHS Construction Project.
C. Nuon – Req. City Mgr. Have The CFO Report The Balance Of The Funding In The Reserve Account From Revenue Derived From Excise On Marijuana Retail, Dedicated To The Municipal Infrastructure.
C. Nuon – Req. City Council Declare First Friday In June As "Gun Violence Awareness Day".
C. Gitschier – Req. City Mgr. Have The Proper Department Add A Map And Location Of All Electric Vehicle Charging Stations To The Parking Department's Main Webpage.
C.  Gitschier – Req. City Mgr. Update The City Council On Open Positions Within The City Workforce And Filling The Positions In The FY23 Budget.
C. Yem/C. Gitschier – Req. City Mgr. And Appropriate Departments, I.E. MIS And LTC, Establish A Protocol To Allow Still Photos/Short Videos To Accompany A Motion.
C. Yem – Req. Mayor Chau Establish The City Council Veteran SC.
C. Yem – Req. Rules SC Set A Half Hour Rule To Read New Motions At Each City Council Meeting.
5. Misc.
A.
Reminder that the 804 page 2023 Proposed Budget is out and ready for your review.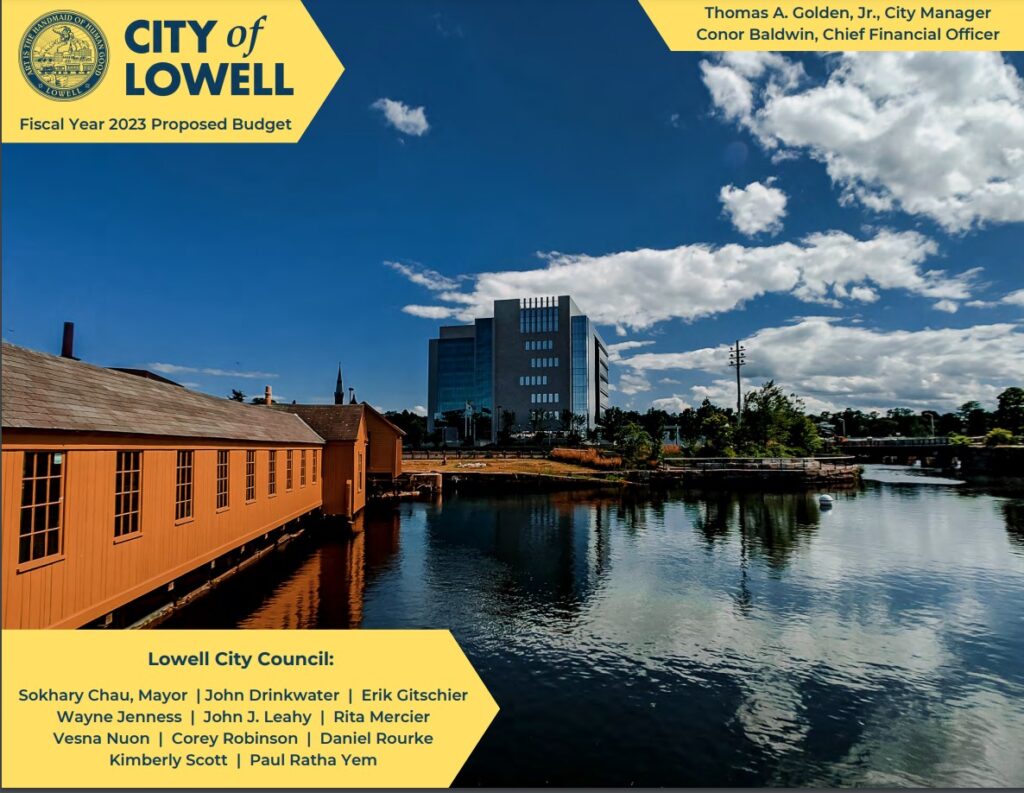 B.
Nice to see a LHS OPM Update – however, it would also be nice to see more photographs and video from Phase 1. I also hope the public could get a tour in the near future, or at a minimum, get the Minutes from the May 5 School Building Committee Meeting.
C.
Interesting NYT article about the growing "mis-housed" population – i.e. people stuck in homes either too large or too small for their needs. I can see this in my own neighborhood. Without adequate housing stock, I trust this situation will get worse.