Traveling for work today, so there is no recap this morning. I guess democracy will die in darkness this week…..wait….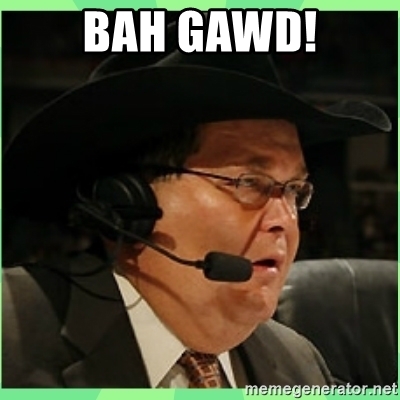 That's Jacob Vitali's music! The former champ returns to the ring to keep us posted on the budget:
Plenty more on this topic to come, but as we stare down a 5.5% increase in our property taxes, it's time to get serious about increasing the size of the tax base. We could learn some lessons from Auburn, Maine:
From the article:
the city had to make one of three choices: dramatically hike taxes, gut public services or bring in new residents. It took him more than a year in office before he realized that the city's zoning code and land use policies were the key impediment to building more housing and attracting new residents.