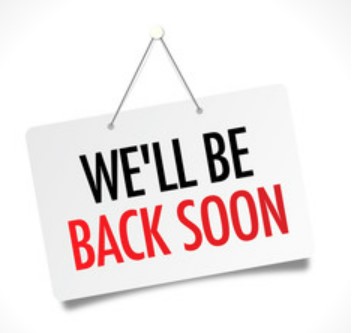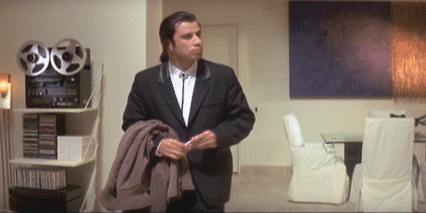 Last week there were 19 Motion Responses on the agenda. Due to time constraints, they were pushed aside. Someone put time, effort and tax dollars into each motion response. If you want to hear about them, either you'll have to wait a couple of weeks or they will disappear forever into the city's janky Excel Spreadsheet. In addition, there were 33 new Motions. Under the larger eleven member council, each week's agenda has been jam-packed since January.
Nevertheless, it looks like we are still moving to a part-time summer meeting schedule. This schedule should be revisited and abandoned. Lowell isn't a sleepy backwater that shuts down when school lets out. The priorities of this council and the city at-large can't be addressed on a bi-weekly basis.
A recurring theme this term has been councilors demanding more from each department in the city. The council should be held to the same standards.