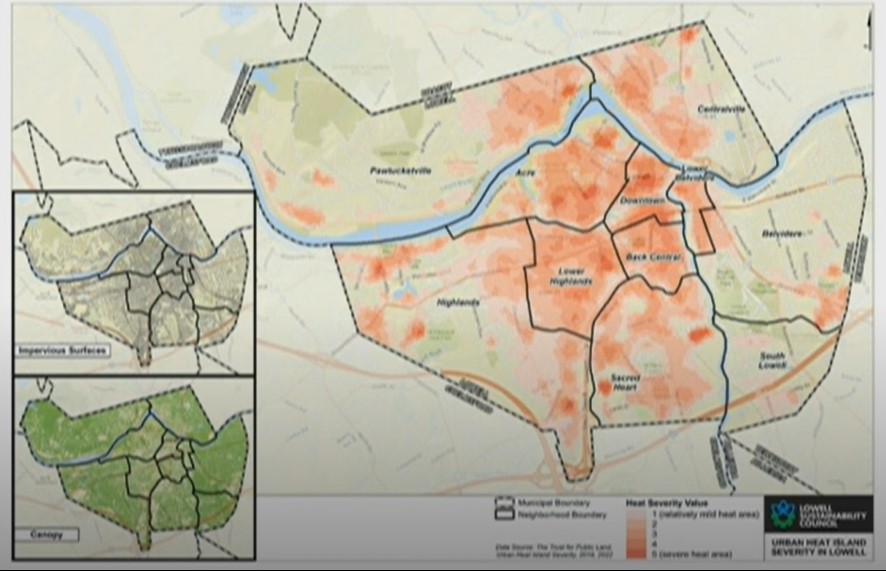 1. A Brief Recap This Week
I missed about half of the live meeting, but was able to half-listen to most of what I missed on the LTC replay. As such, I'm skipping over several topics that are probably worthy of attention. In other words, business as usual. Of note, there was plenty of room in the chamber as Mayor Chau, Councilor Rourke, and Councilor Yem were all absent.
2. Environmental Concerns or a Means to Keep Housing Illegal?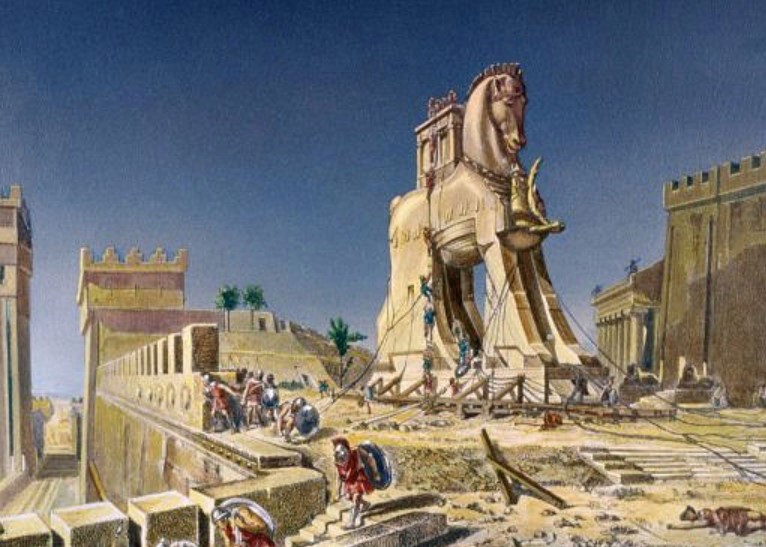 The Lowell Sustainability Council provided an informational report on the Urban Heat Island effect in the City. Heat islands are urbanized areas that experience higher temperatures than outlying areas. Structures absorb and re-emit the sun's heat more than natural landscapes such as forests and water bodies. Urban areas, where these structures are concentrated and greenery is limited, become "islands" of higher temperatures relative to outlying areas.
The Sustainability Council provided an informative report on this effect within Lowell. The map at the top of the page identifies the relative heat level of our land area. Logically, areas with more grass, tree cover and permeable surfaces are cooler than areas comprised of asphalt and concrete.
This is obviously an issue of great concern and one that we should focus considerable effort to mitigate. However, I take issue with attempts to tie this matter to another item on the agenda: proposed ordinance that would make it easier to allow accessory dwelling units ("ADU") in the City.
Council Nuon filed the following motion and bundled it's discussion with the heat island presentation:
C. Nuon – Req. City Mgr. Work With DPD To Form A Zoning Policy That Requires Residential Property Owners To Designate A Portion Of Their Land As Green/Open Space.
A cynic could read this motion as a clever attempt to frustrate the intent of the ADU ordinance and throw sand in the gears of efforts to create more housing. Indeed, Councilor Gitschier specifically referenced the ADU ordinance during discussion. I think it's telling that when the volume of ADU chatter increased, a motion appears about "green/open space" on private land lots. Would the same motion be filed to prohibit citizens from the common practice of constructing sheds, garages, driveways, or patios? I think not.
I agreed with Councilors Robinson and Drinkwater who pointed out that this is not an either/or issue. We can address both housing and the environment by implementing a number of common sense and low cost measure that would mitigate the heat island effect. Several of which were highlighted by the Sustainability Council: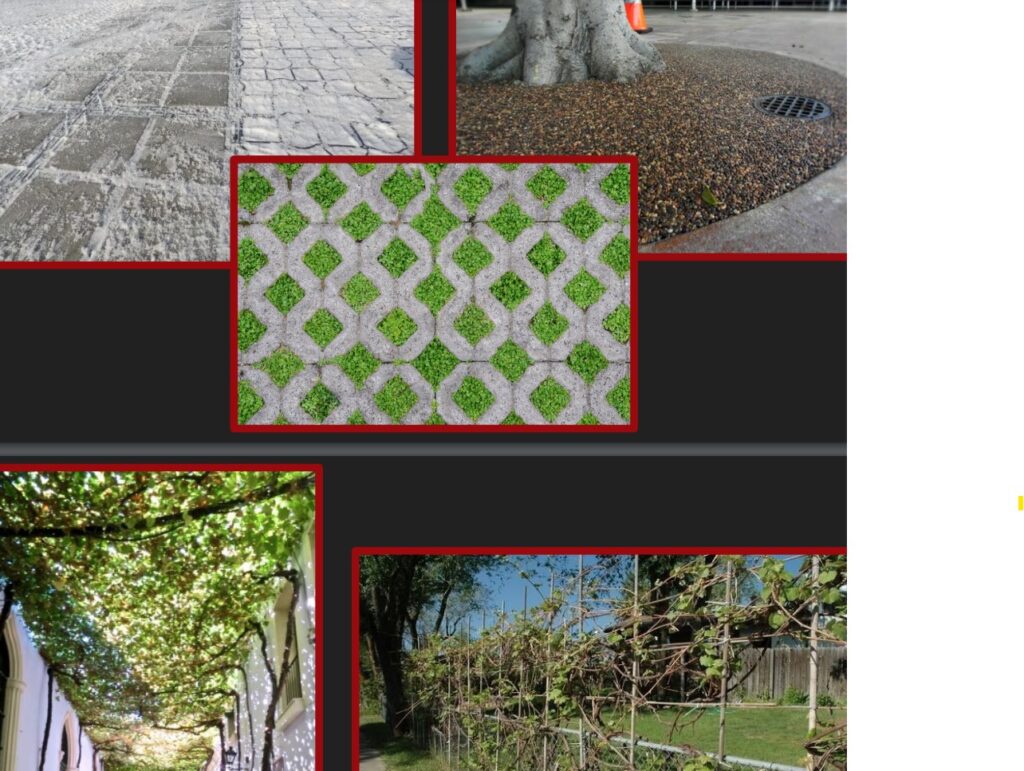 I trust we will hear more about this issue as it relates to ADUs when the proposed ordinance makes its way up the ladder. When viewing housing in the context of the environment, we must keep in mind the basic truth that people need to live somewhere and there is currently not enough housing to meet this need.
Thus, we can create density or we can create more sprawl. I would argue that sprawl is far worse for the environment than smartly managed density. Sprawl leads to higher water and air pollution, increased traffic pollution, fatalities and jams, loss of agricultural capacity, increased car dependency, increased runoff into rivers and lakes, harmful effects on human health, including higher rates of obesity, high blood pressure, hypertension and chronic diseases, increased flooding, decrease in social capital and loss of natural habitats, wildlife and open space.
3. Waste Management Still Inept
[nods head]
Fin.