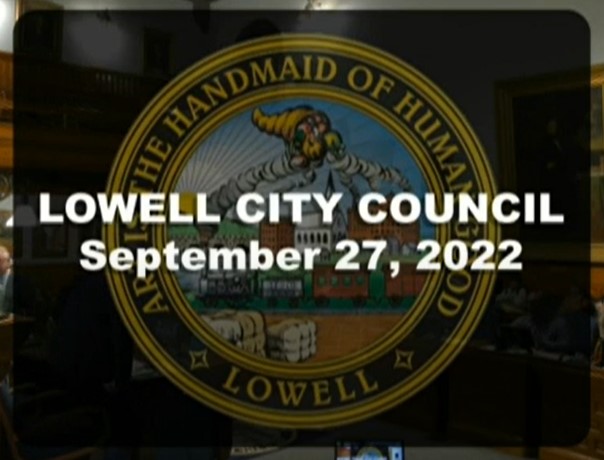 1. Open Streets Coming Soon
Not much discussion on a motion response relative to beginning an "Open Streets" program downtown. Nevertheless, this is good stuff. As per the response, Open Streets is a concept (and movement) designed to elevate place-making and neighborhood development. Lowell could model an Open Streets pilot program on the Open Streets program Boston began this year. From what I've seen, the Boston program has been a hit.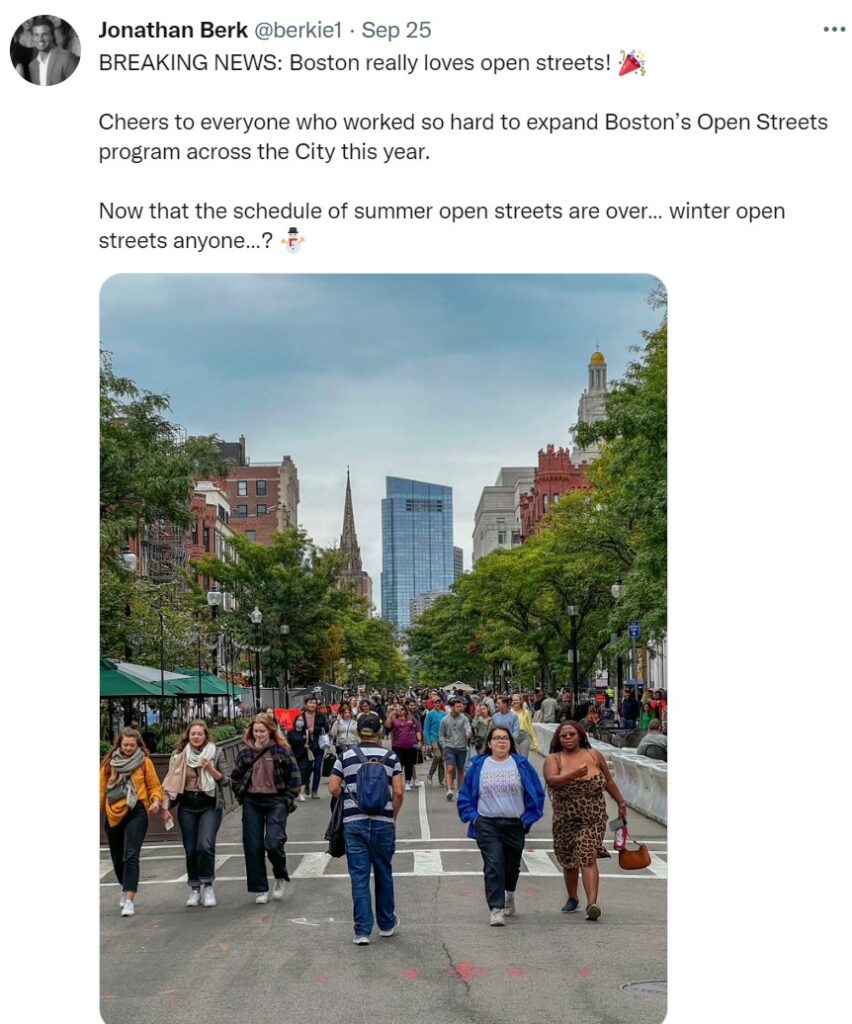 Expanding the Folk Festival vibe beyond one weekend a year is a great way to get bodies downtown and help out downtown business owners. I think it would also help challenge some assumptions about traffic patterns and parking. Some of the details will need to be worked out, but the highlights are as follows:
Locations – In order to allow traffic flow through downtown, CASE would recommend
doing small, street specific closures similar to the approach Boston has done. There are
three potential pilot areas downtown:
o Merrimack Street from Dutton to John
o Market street from Shattuck to Palmer
o Palmer St. – additional barriers could be added to allow traffic to flow down
Middle street.
Dates/Times – Aiming to launch a pilot program in 2023 would be very feasible. We
could select a Spring day, Summer Day and Fall day.
o Boston does their Open Streets from 9am to 3pm and it is geared as a family
friendly event. Here in Lowell, 2pm to 8pm might work well to bridge the
afternoon family and early evening crowd
• Economic impact – This past weekend Market Street was closed for the Kinetic Sculpture
Race. I spoke with Laura Anderson from lala Books and they had a very successful day
(same with Folk Festival). She would be happy to see more events happening on that
block. Warp and Weft and Athenian also (based on LKSR and Folk Fest) seem to do well
when that block of Market street is closed to vehicle traffic.
• Cost – Costs to close streets vary a bit by the type of event and which streets we are
closing. The Kinetic Sculpture race was roughly $3,500.00 to close the block of Market
Street for the day and that does not include the cost of police detail. For three Open Street
events we would estimate the cost to be about $20,000.00 dollars in city services, if alcohol is allowed to be consumed at the event the cost of the police detail would likely
need to be increased

MOTION RESPONSE: Tuesday, September 13th, 2022 – C.Jenness/C.
Rourke – Req City Mgr have proper department explore beginning an Open Streets
Program in the Downtown area similar to what other cities have done
2. Ill Communication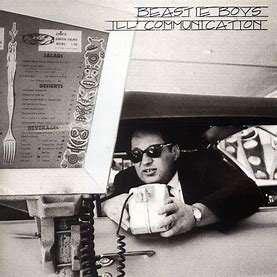 On September 19, 2022, the Planning Board held a public hearing to discuss a proposed Zoning Ordinance amendment that would extend the existing "Light Industrial" zoning district to include the area of 128 Maple Street (currently zoned as "Traditional Two-Family"). Multiple members of the neighborhood spoke in opposition to the proposal. The Planning Board later issued a "No Finding" recommendation to the Council.
The proposal was ultimately withdrawn by the petitioner, rendering the proposed change moot. However, Councilor Robinson voiced concern that the Planning Board had failed to make a recommendation to the Council. A roll-call vote was taken as to whether to accept the communication from the Planning Board. 8 members voted in opposition, Councilor Jenness voted to accept and Councilor Mercier voted "present."
It's interesting that the Council is sending a message to the Planning Board (as well as other city boards and commissions) that they will not look kindly on wishy-washy "no finding" recommendations.
3. Meter Runs Out
Manager Golden was forced to seek Council approval of payment of two unpaid invoices to the Parking Department from the prior fiscal year. The late payments total $130,386.79 between two vendors. A 2/3 vote of the Council is required to cover these expenses as per M.G.L. ch. 44 sec. 64.
As per the request:
Various issues prevented the Parking Department from executing contracts with these two vendors and, therefore, from issuing a purchase order to encumber the funds within the Parking Enterprise
Fund. In the instance of Passport Labs, the procurement vehicle used previously by the city to
engage this vendor was a collaborative contract through the Metropolitan Area Planning
Commission (MAPC) which was ultimately terminated by the MAPC abruptly within the last
fiscal year. In order to rectify the issue the department was required to issue a new public
solicitation, but in the interim period services were provided outside of a contract. With Amano
McGann, which is an international corporation, logistical challenges with the contract execution
prevented the department from issuing a timely purchase order for the services.
Councilor Jenness asked the manager whether this was "normal operations" as these bills are not only late, but also come to the department via monthly invoices. Manager Golden responded that bad bills do happen, but typically not two in a row, and that it should not have happened. Councilor Robinson noted that these bills were for services rendered outside of contract and that with proper procurement training we likely would not have been faced with this issue. Councilor Gitschier stated that the issue reflects "poor management" as these are routine bills dating back to July of 2021. It was also noted that parking is an enterprise fund and is already in the red.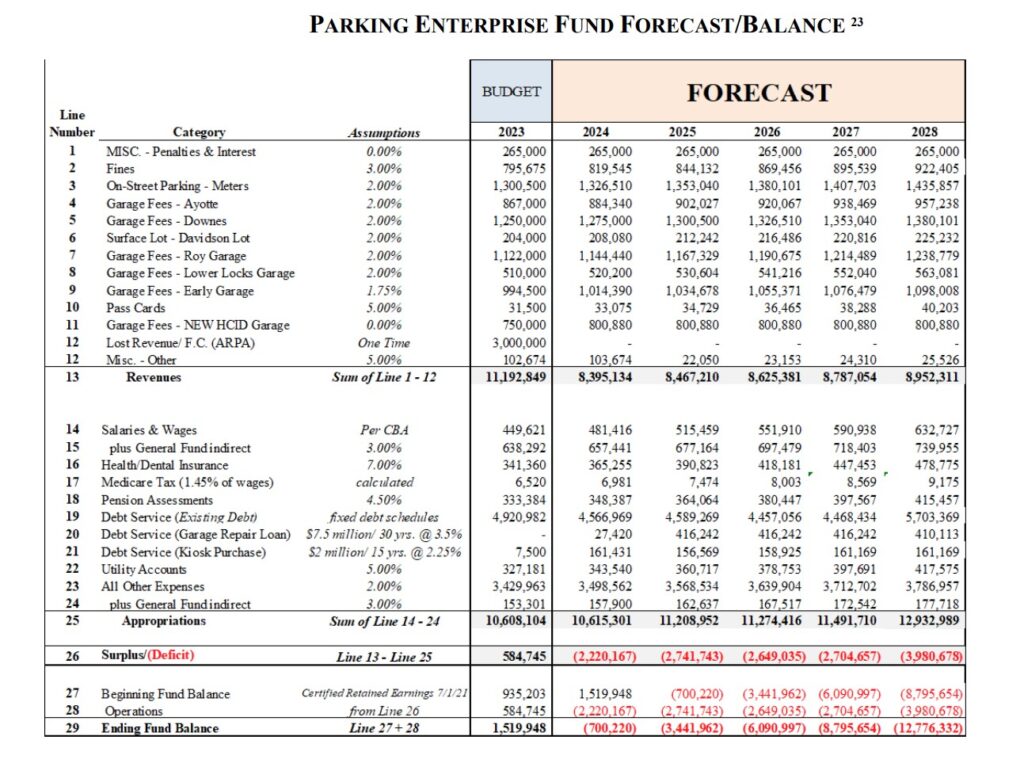 4. Acre Crossing CPA Changes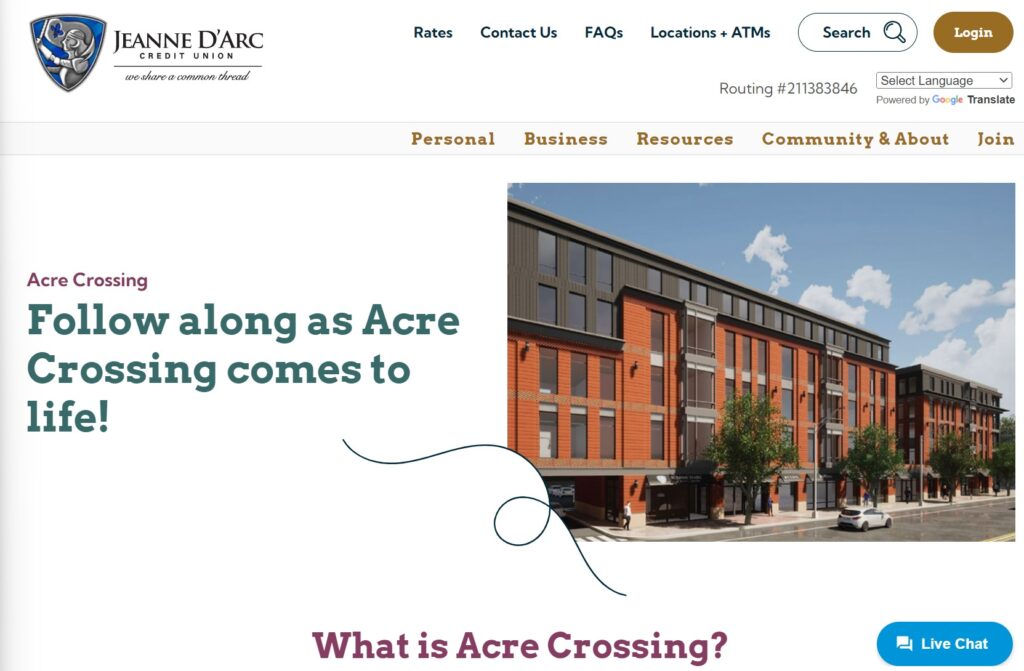 A vote came before the Council to amend a prior order providing Community Preservation Act funding to the Acre Crossing Project. For background, Lowell voted to accept the Community Preservation Act in November of 2019. Thereafter a Community Preservation Fund was created using 1% of the City's property tax levy. A Community Preservation Committee (CPC) was created and later recommended to the Council that not less than 10% of the annual revenues for community housing. In February of 2022, the Council approved an order relative to the funding of the Acre Crossing Project. However, on September 22, 2022, the CPC voted to amend the terms adopted by the Council: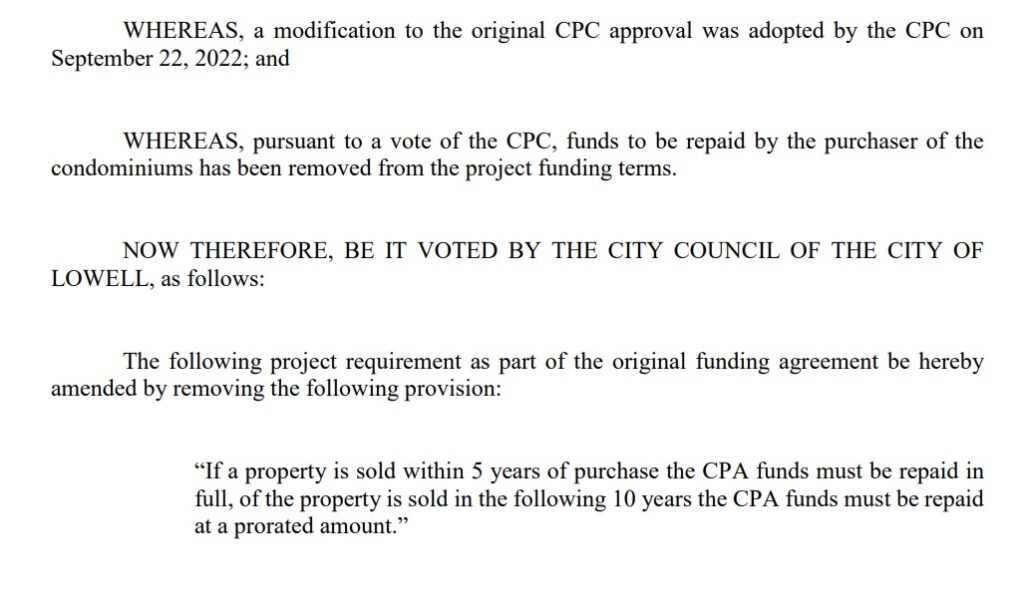 During discussion, the Christine O'Connor, the City Solicitor, indicated that the vote should have been accompanied by a letter from the Law Department setting forth a legal opinion that the matter would have to come back before the Council for ultimate approval of the change. In addition, she noted that, as per MassHousing, the change was non-discretionary. In other words, unless the Council voted to accept the change, the project could not go forward.
After putting aside the procedural issues giving rise to the vote, Councilors Nuon, Yem, Jenness, Rourke and Drinkwater noted the importance of the project for its efforts to create more affordable in the City. The vote passed 10-0 (Mayor Chau was not present).
5. Misc.
There were a number of Motions that should generate some interesting responses in the weeks to come:
C. Gitschier – Req. City Mgr. Update The City Council On The Hiring Of Staff To Maintain The Renovated Lowell High School.
C. Nuon/C. Gitschier – Req. City Mgr. Direct The DPD To Reach Out To Immediate Neighbors/Residents For Their Input On Work To Improve Parks And/Or Open Space.
C. Nuon – Req. City Mgr. Have Traffic Engineer Look At The Traffic Calming Needs Throughout The City (Rather Than One Intersection Or Street At A Time) Giving First Consideration To Arterial Streets And Other Streets When They Come Up For Paving; When Traffic Engineer Deems It Necessary, Temporary Measures Could Be Used.
C. Robinson – Req. City Mgr. Have Proper Department Provide A Report On Which Positions Are Authorized To Take City Vehicles Home And Reasoning Why.
C. Scott/C. Gitschier/C. Robinson – Req. Rules SC Review All Of The Council Rules With The Law Department And The Clerk's Office In Light Of The New, Larger Council Including But Not Limited To The So-Called Ten O'clock Rule.
C. Scott – Req. City Mgr. Provide An Update On The MassDOT Project For Gorham Street/Lowell Connector And Request We Explore Any Feasibility Around Transitioning The Connector To An At-Grade Boulevard To Promote Better Connected Neighborhoods And Possible Economic Development Benefits.
C. Drinkwater/C. Leahy – Req. City Mgr. Have Appropriate Department And/Or Commission Provide A Report On How Noise Levels Are Regulated And Enforced At Permitted Events, With Recommendations For Any Improvements To Ensure Quality Of Life For Residents. [ed. note: Looking at you Holy Ghost]
Finally – there was an Executive Session – to: Discuss Matters Of Potential Litigation With The Environmental Protection Agency Regarding The City's Ongoing Efforts At Implementing Sewer Separation Projects, Public Discussion Of Which Could Have A Detrimental Effect On The City's Position.