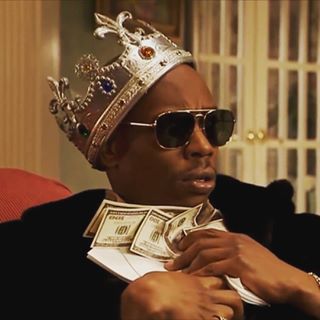 Apparently there's an election this year? Big news, if true. I guess now would be a good time to check-in on the council to see where they are on the money end of things. The Office of Campaign and Political Finance is an independent state agency that administers the state's campaign finance laws. OCPF is the depository for reports of contributions received and expenditures made by candidates and political committees. Candidates and political committees who file reports with OCPF are those seeking election to statewide, legislative, mayoral, county, district, and governor's council office – as well as city council in cities with populations of 65,000 or more – as such, the Lowell City Council is covered.
This means that you can follow the money from the comfort of your own couch! Whenever you want, you can see who the spenders are and follow where the money goes. Maybe you can connect some dots? Can you come up with some wild conspiracy theories? All kinds of fun!
Looking at this data in January may not be super helpful as one or two fundraisers or expenditures can cause some wild swings in the numbers. However, I think that there is value in checking in on these reports every once in a while. There is a reason why this data is public. Way up here on my high-horse, I see it as one of those "responsibilities of citizenship" things. You may just like being nosy. Dear reader, we are both in the right.
(Also, I did a post on some of these numbers last year. You can check it out by clicking this link.)
On to this year's #s, so far: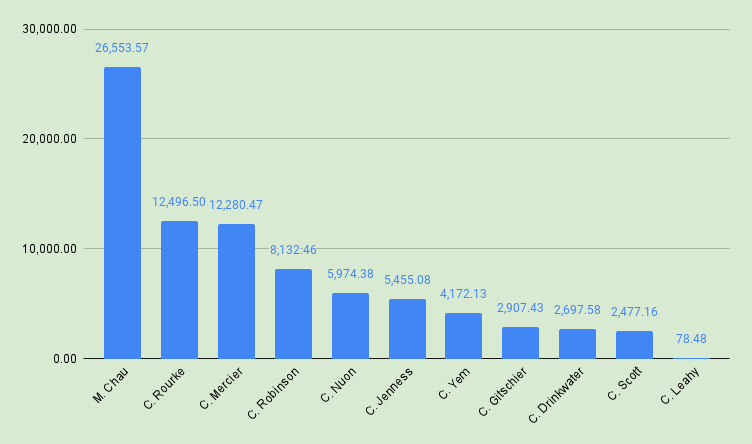 1. Mayor Chau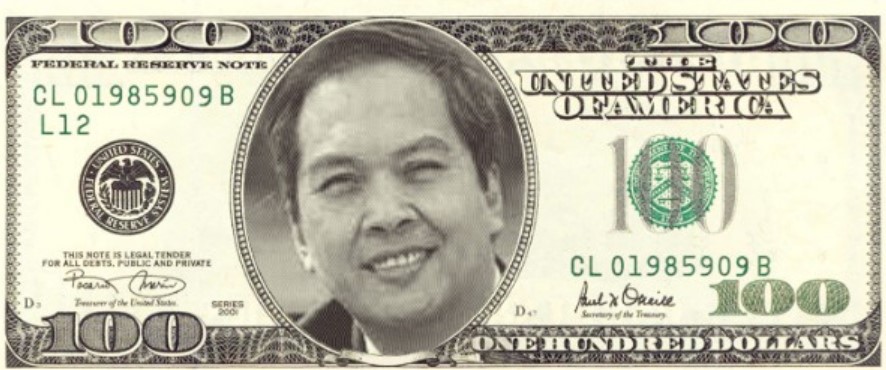 Campaign War Chest at End of 2022: $26,553.57
Total Spent Last Campaign from 4/01/21 to 11/30/21: $21,516.50
***Click This Link for Mayor Chau's Campaign Finance Data***
2. Councilor Rourke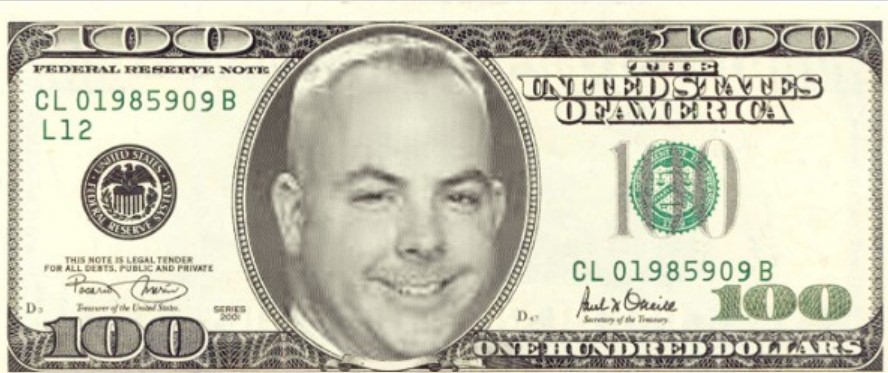 Campaign War Chest at End of 2022: $12,496.50
Total Spent Last Campaign from 4/01/21 to 11/30/21: $22,231.15
***Click This Link for Councilor Rourke's Campaign Finance Data***
3. Councilor Mercier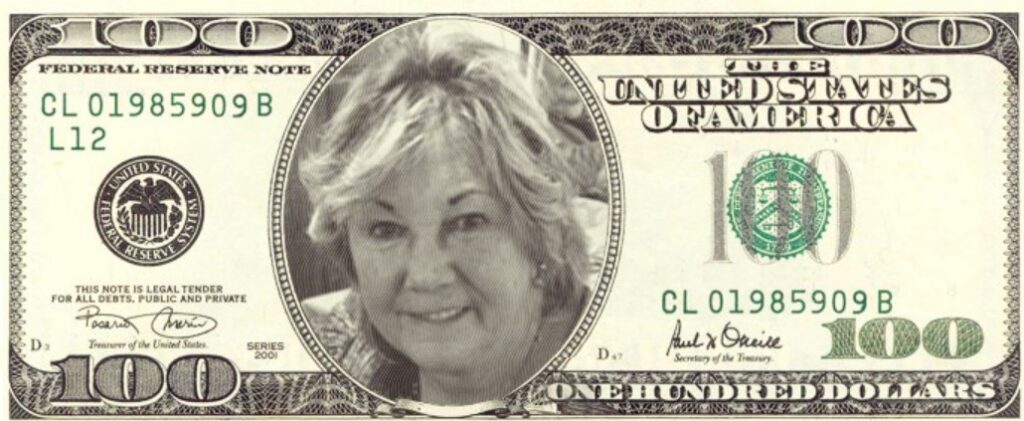 Campaign War Chest at End of 2022: $12,280.47
Total Spent Last Campaign from 4/01/21 to 11/30/21: $14,217.75
***Click This Link for Councilor Mercier's Campaign Finance Data***
4. Councilor Robinson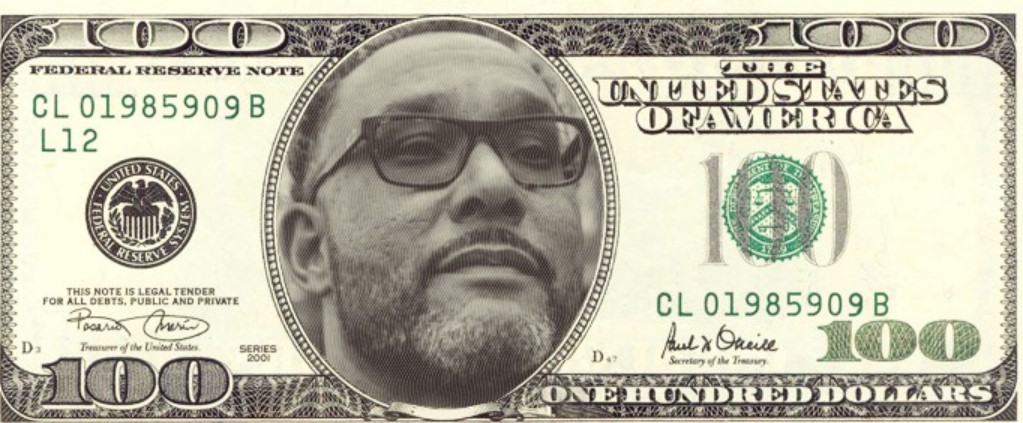 Campaign War Chest at End of 2022: $8,132.46
Total Spent Last Campaign from 4/01/21 to 11/30/21: $22,344.40
***Click This Link for Councilor Robinson's Campaign Finance Data***
5. Councilor Nuon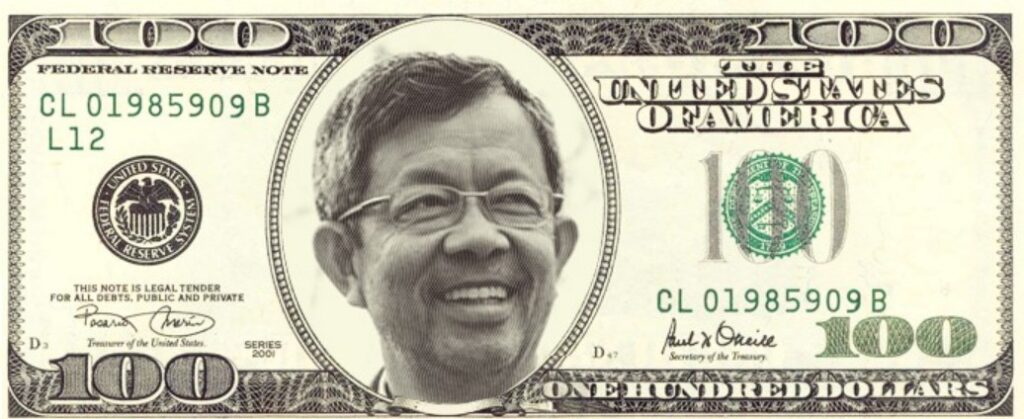 Campaign War Chest at End of 2022: $5,974.38
Total Spent Last Campaign from 4/01/21 to 11/30/21: $35,276.81
***Click This Link for Councilor Nuon's Campaign Finance Data***
6. Councilor Jenness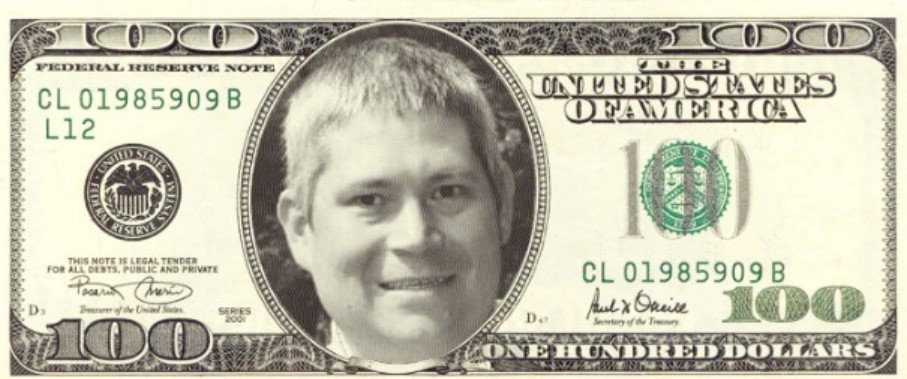 Campaign War Chest at End of 2022: $5,455.08
Total Spent Last Campaign from 4/01/21 to 11/30/21: $10,592.35
***Click This Link for Councilor Jenness' Campaign Finance Data***
7. Councilor Yem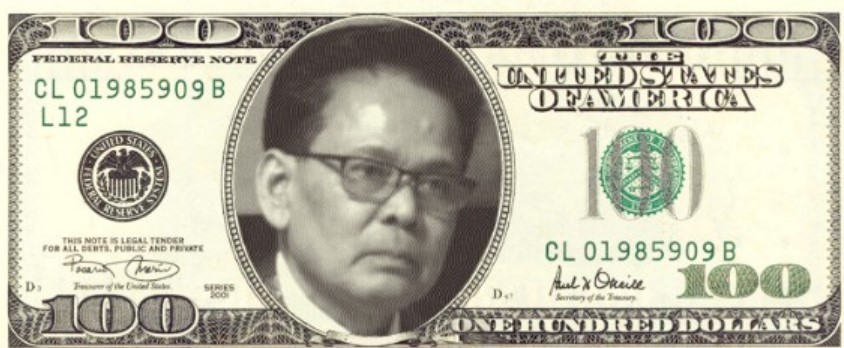 Campaign War Chest at End of 2022: $4,172.13
Total Spent Last Campaign from 4/01/21 to 11/30/21: $9,577.47
***Click This Link for Councilor Yem's Campaign Finance Data***
8. Councilor Gitschier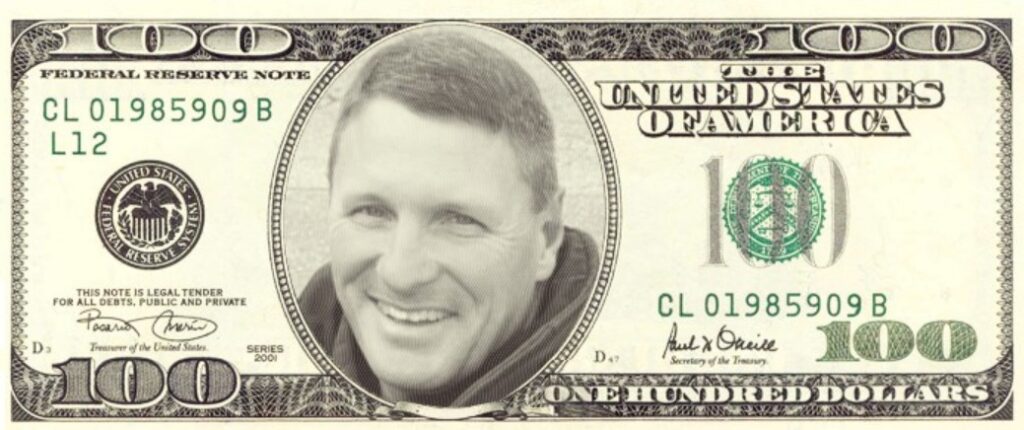 Campaign War Chest at End of 2022: $2,907.43
Total Spent Last Campaign from 4/01/21 to 11/30/21: $10,558.76
***Click This Link for Councilor Gitschier's Campaign Finance Data***
9. Councilor Drinkwater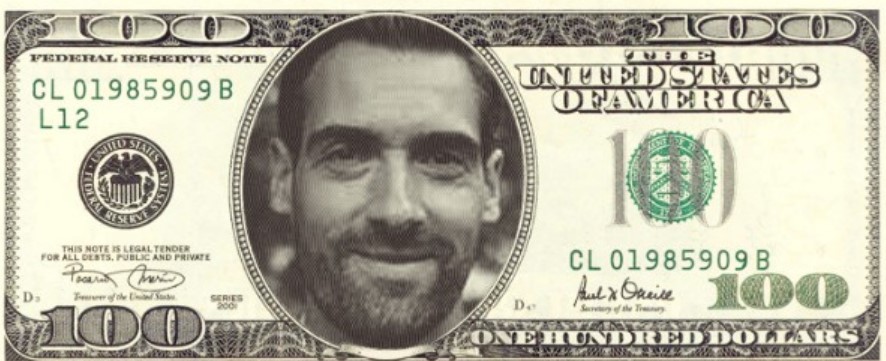 Campaign War Chest at End of 2022: $2,697.58
Total Spent Last Campaign from 4/01/21 to 11/30/21: $21,275.71
***Click This Link for Councilor Drinkwater's Campaign Finance Data***
10. Councilor Scott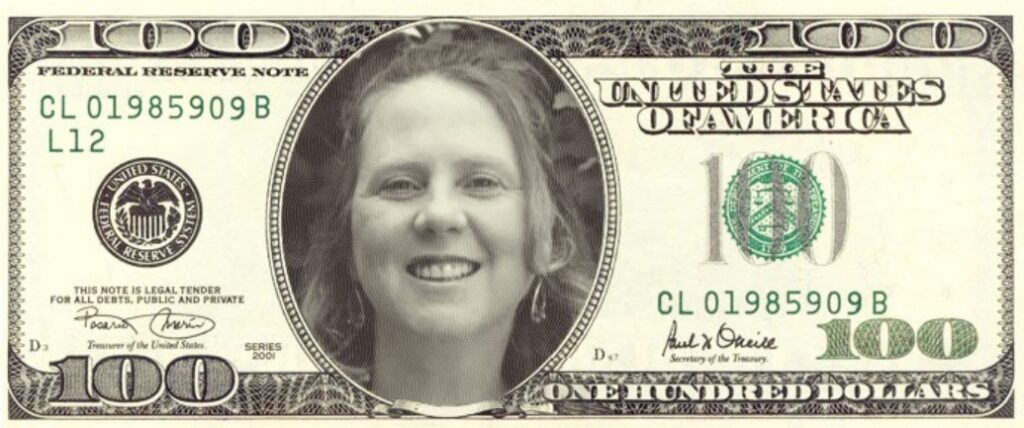 Campaign War Chest at End of 2022: $2,477.16
Total Spent Last Campaign from 4/01/21 to 11/30/21: $2,683.83
***Click This Link for Councilor Scott's Campaign Finance Data***
11. Councilor Leahy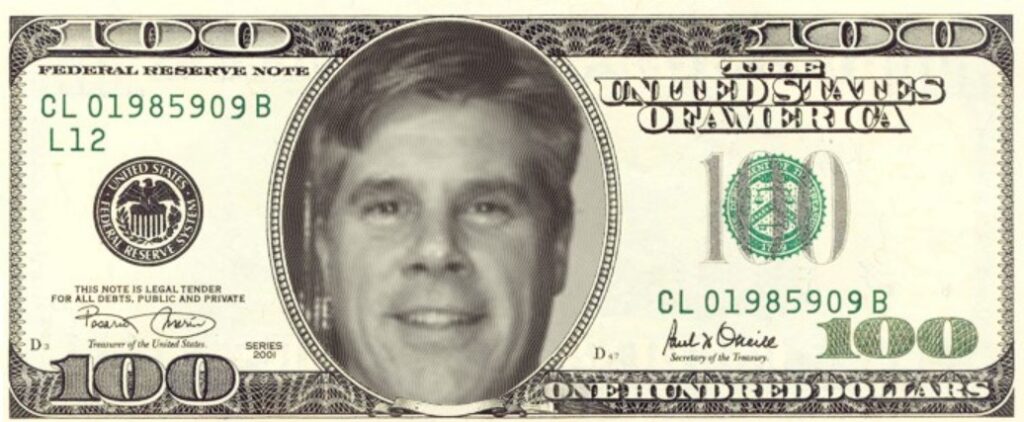 Campaign War Chest at End of 2022: $78.48
Total Spent Last Campaign from 4/01/21 to 11/30/21: $10,155.85
***Click This Link for Councilor Leahy's Campaign Finance Data***