There was a very full agenda for the March 14th meeting. Tragically, that meeting got cancelled due to a snow storm and all items on that agenda carried over to this week's meeting. I assumed that they would go easy on adding to that agenda for the March 21st meeting. My assumption was wrong as the powers that be have no chill and opted instead to pile on 7 new motion responses, 10 new motions, an executive session, and the minor matter of the FY24 budget update.
After three and a half hours of chipping away, they never came close to getting thorough the list. Councilor Rourke successfully (and wisely) moved to continue the meeting to this Saturday at 10:00 a.m. No disrespect to the items that were discussed, but in my eyes, most of the interesting stuff will be taken up on Saturday morning. Until then, I'll sift through the snicklefritz:
1. New Housing at the East End
As always, good news coming out of Centralville – the Council voted to sell a small bit of vacant land located at 22 West Fourth Street to Peter Marlow – a well-known developer with a history of projects in the neighborhood.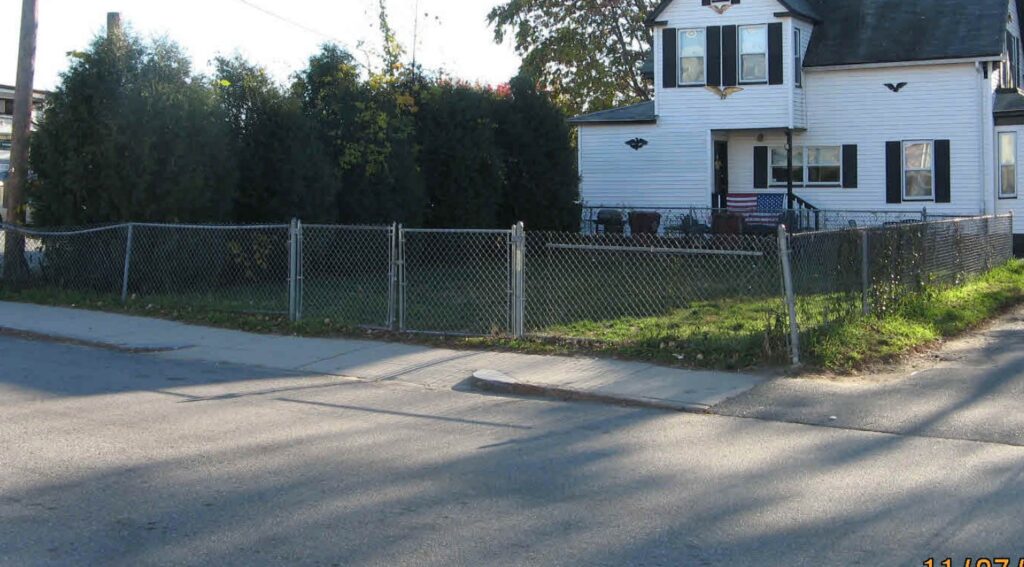 Mr. Marlow reported that he purchased the East End Club located on West Fourth Street and has plans to add at least 18 units of housing and off-street parking (sounds like the Double-E will be staying as a tenant too). The acquisition of this city-owned parcel is necessary to complete the development. The project is in the early stages of development but was well-received by the council and the sale was approved by a 11-0 vote.
2. Employee Time Clocks
There was a motion response relative to a query by Councilor Robinson as to "Why Not All Hourly Employees Are Required To Use Time Clocks."
As per the response from the Law Department:
The simple answer as to why all hourly employees do not use time clocks is because many do not have a time clock system at their disposal.
The logic is flawless. However, methinks that this doesn't really get to the heart of the the issue.
The response continues:
The City of Lowell is not unlike many other municipalities when it comes to the initial implementation of time clocks, as the process often evolves over time and it is quite common for different union groups to have time clocks implemented in different cycles (topics discussed during contract negotiations often range in priority depending on the particular union).
It's 2023, how much time do we need here? The city is planning on buying 200 candles for its birthday cake and my exhaustive research has revealed that this technology has been around for quite some time: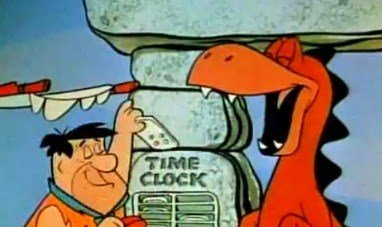 Councilors Robinson and Gitschier expressed some level of frustration that the city did not have a coherent, uniform policy on timeclock usage in place. As the city struggles with talent acquisition and retention, it sends a bad message when one hourly worker must punch in, while another does not. Further, the use of clocks will make accounting and auditing processes much easier.
3. Downtown Redevelopment
There were two motion responses authored by the DPD on the issue of Downtown Redevelopment. The first pertained to " an incentives document listing all of the tax incentives, grant, and loan programs offered by the, City, other local economic development entities such as the Lowell Development and Financial Corporation (LDFC), state and federal to help property owners attract and retain commercial tenants." In addition, the response noted efforts by DPD to "identify new ways we can support Downtown redevelopment." Examples cited include expansion of a hood and vent program to include life safety systems such as sprinklers, as well as a new Downton Lowell Building Restoration Loan Fund, created with a $1 million Community Preservation Act grant from the City. The document attached to the report set forth a large list of resources and incentives of aimed at "selling" Lowell to current and potential business owners or developers who may be kicking the tires on investing in Lowell or expanding:
Tax Incentives
Grant Programs
Direct Lending
Procurement Opportunities
Other Technical Assistance Services and Programs
Entrepreneurship Assistance & Business Development
I would also have thrown in the recent zoning change that eliminated parking minimums in the Downtown Mixed Use (DMU) Zone.
The second response focused on Downtown Commercial Vacancies. The meat of the response was a draft ordinance that regulates vacancies in commercial properties. The ordinance would require such properties to be registered (for a fee), maintained, and inspected. Failure to comply will result in fines of $100 per day.
Manager Golden stressed that the purpose of the ordinance was not "punishment" but rather, an incentive to make use of the property. To that end, the response noted that the the city would attempt to educate owners on the various programs outlined above.
Councilors Rourke and Robinson both noted the excellent work down by DPD on these responses.
4. The Rest
As noted above, in my opinion, most of the good stuff will be taken up in detention on Saturday morning. However, there were a few bits and bobs worth noting:
It looks like they found a way to add some more bathrooms to the gym area of LHS – it involves taking away "team room" space (what the hell is a "team room?") and would cost over $200K. However, the cost would come out of the contingency fund and would not effect the overall budget.
The Law Department needs a transfer of $233,000 to cover Worker's Compensation costs. Apparently, the money is needed for comp payments to School Department Employees. Somehow the number of injury claims in the School Department exceeds Police, Fire and City combined(?)
Motion Response on City Plans for "Net Zero" Greenhouse Gas Emission Goals by 2050. Jay Mason, Chair on the Sustainability Council was again present to remind us that we are all going to die.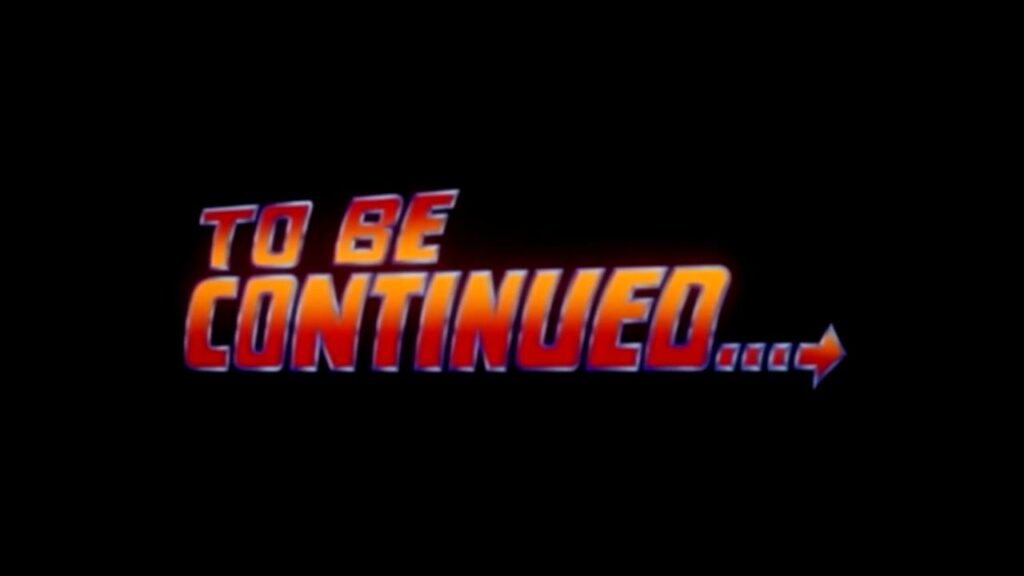 P.S.